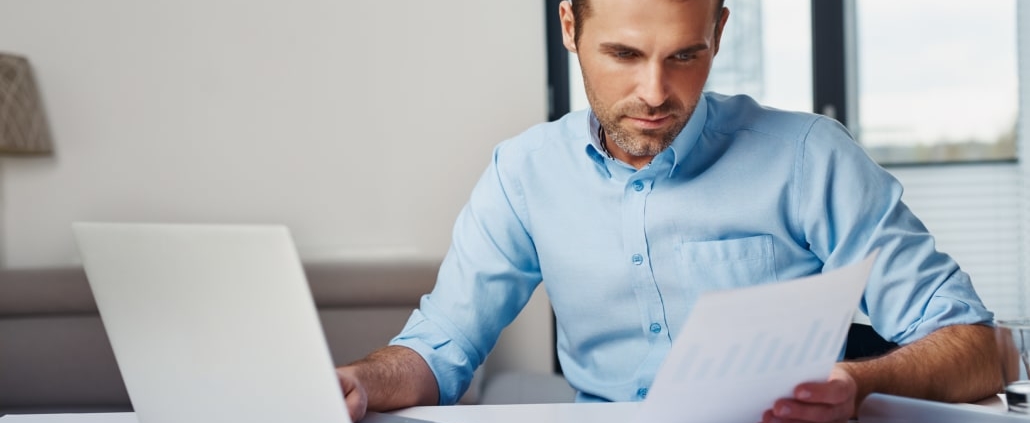 What business loans do we offer – your ultimate guide
Here at VAT Loans, we offer finance for a range of business loans. All of these will be covered in the blog below. If you have any other questions about loans we can offer, or other assets we provide finance for, then please get in touch. The contact details can be seen below.
VAT Loans
This is the most obvious one of course. VAT Loans are now being used by more companies in the UK to help with their business' cash flow. We used to see mainly just professions like accountants and lawyers using VAT Loans. However, it's now all sorts of businesses, no matter the size. Any business that is already registered for VAT can apply for a VAT Loan, starting from £10,000+. We pay the bill directly to HMRC meaning you don't have to worry about a thing. You will then make monthly repayments (usually 3) after the agreement has started.
Corporation Tax Loans
For any business that has a HMRC Corporation Tax bill to be paid, which includes most throughout the UK, this loan is essential. We will do the same thing that we do for a VAT Loan and pay it directly to HMRC. However, with this loan we arrange for the bank to pay them directly using your unique tax reference. The process is again simple and easy to go through. We will need some basic information in order to start the process. Once this has been acquired, we can get to work and activate the agreement. You can pay this agreement in monthly repayments in a 3–10-month period, whatever suits you best. The payments normally start around a month after the agreement is activated. This is the same with a VAT Loan.
PII
Professional Indemnity Insurance is an insurance policy for any UK business that offers advice or a service to their customers. However, it depends on the type of business you are whether the insurance is a large or small cost. If it is a large sum it is much better to pay it back in monthly instalments, which is what we at VAT Loans can offer for you. Subject to credit we can fund the insurance cover over a 1 year period, meaning you have longer to pay it back. This all depends on the amount you wish to spread over the agreement term. All we need is a PI quote from your insurance company and we can send over a quote. Our funder will then pay your insurance company directly.
Other Business Loans
We also provide finance for several other business loans. These include Bridging VAT Finance, Property VAT Loans, Professions Loans, Equipment Loans, Dilapidation Loans, Working Capital Loans and Peer to Peer Funding. We would be happy to assist you with any of the loans you see above. Just get in touch with us and a member of our friendly team will be in contact in no later than 24 hours!
Contact Us
For more information on what business loans we offer here at VAT loans or for a free no obligation quote, please give a member of the VAT Loans team a call on 01494 956 871 or email us on hello@vatloans.co.uk.
https://vatloans.co.uk/wp-content/uploads/2022/08/shutterstock_308784071-1030x687-min-1.jpg
687
1030
Millie Newton
https://vatloans.co.uk/wp-content/uploads/2022/02/vat-loans-l-1030x515.png
Millie Newton
2022-08-01 09:00:51
2022-06-10 10:02:35
What business loans do we offer – your ultimate guide